"

...warm and enveloping with stunning vocals and harmonies. Andi Galusha's emotions flood through every note..."
Recent Spotify Playlists Featuring Andi
A love of music runs deep in Andi's blood.
Her birth father, Roger Tucker was a recording engineer and co-owner of Sound Spectrum Recording, Inc. in the House of Cash. Although he died while she was still an infant, Andi inherited his love of the studio process and his ear for good sound.
Andi has been fascinated by music's unique ability to connect hearts since childhood; over time her love naturally evolved to include not just listening to music of all genres, but singing as well. While in college, Andi spent many a night jamming with developing musicians as they explored new rhythmic soundscapes. These early experiences cemented in Andi a drive to forge a lifelong connection to music by performing, creating, and sharing her music with others. Inspiration was everywhere, her favorite artists being Imogen Heap, Sarah McLachlan, Jeff Buckley, Jewel, Duncan Sheik, Seal, and Bjork.  
After college, Andi spent several years in Southern California, where she found opportunities aplenty to develop her craft in a region brimming with art. Being surrounded by bold, experimental musicians left an indelible mark on Andi. Buoyed by the supportive comments and assistance of other musicians with whom she had worked, Andi truly fell in love with the mic. Since her first recording experience in 2001, Andi has jumped at the chance to get back in the studio whenever possible. 
In 2019, Andi graduated from the "Songwriter's Journey" created by Isaac and Thorald Koren (The Brothers Koren/BRÅVES/The Kin). Andi co-wrote her first single, "Earthly Love," with the Brothers before releasing it that same year. The song reached #8 in the Top 200 on the iTunes Singer/Songwriter chart.  
Shifting gently into the Blues/Rock genre, Andi c0-wrote "Throw the First Stone" with the Brothers and released it on November 19, 2020. Andi is in the process of releasing fraternal twin versions of a new single, "What Was Lost"  on April 14, 2022. A resident of the beautiful Mendocino County in Northern California, Andi is also a proud mom of twins, happy wife, and a Registered Holistic Nurse.
When asked how she feels about her songwriting, she shares,
"My goal is to mix lush vocals, atmospheric melodies, and melancholy instrumentation with a big heart. My hope is you'll find a song you won't want to leave." 
Accolades
"Her ethereal voice is a reminder of heaven on earth." - The Brothers Koren
"...crisply delivered lead vocals that sit with passion and precision amidst the waves of rolling guitar atmospherics, introspective yet imaginative lyricism, ruminating intimate arrangement, soaring melancholic melody lines, and a clean mix/master. Audibly well crafted. Subtle. Emotionally resonant. Props are due!" -Music On The Moon about "What Was Lost"
"...a lovely and heartfelt performance, emotional, organic and moody...the production is warm and tender." -HQindie
"...haunting and very soulful voice (which) compliments with the very edgy and charming, soulful rocking guitar." - Music Lover
"...vocals dance a slow dance with the framing of the song, and charms...a voice that digs more than skin deep in emotive gravity." - COMEHEREFLOYD about "Throw the First Stone"
 "Lush and cathartic vocal presence stirs." - Obscure Sound
"The great impact of ("Throw the First Stone's) amazing flowing vocals coupled with the rich piecing presence of the guitar made for a really gripping and enticing listen right out of the gate." - Underrated
"Andi Galusha has found her niche relaying her passionate storytelling in a refined way that truly resonates with the listener." - Neon Music about "Throw the First Stone"
"I think I fell in love." - Theocide Records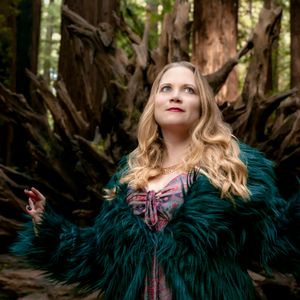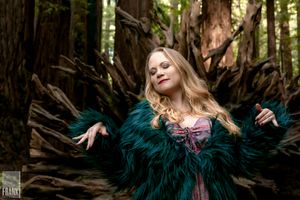 "Earthly Love" Charted #8 in the iTunes Top 200 Singer/Songwriter Category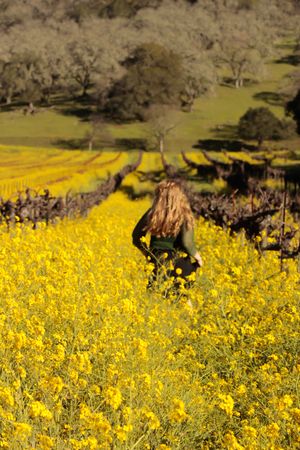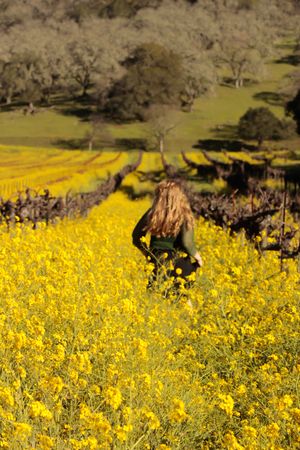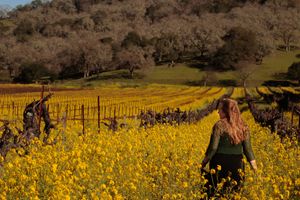 For all business, booking and press inquiries, please fill out the form below or email andi@andigalusha.com